Before & After
So often women say to me: "oh she looks beautiful but you won't be able to make me look like that".
But I see the beauty in every woman when she walks through the door for her makeover photoshoot, but very often she can't see it, no matter how often her friends and family tell her she is beautiful. And that's why I post these before and after images - just so that you can see that these women are normal women - just like you and me.
"Janette's amazing warmth and sincerity made me feel relaxed and positive about the shoot. At times I was laughing so much the camera was forgotten.
If you are thinking of booking a photo shoot - just do it- don't wait you will have a fabulous time. I love my photos and I'm excited to use some of them for my website which will be up next year 2020. Janette thank you so much for holding my hand through a difficult journey and delivering over and above a wonderful outcome."
Susan🌺💕🌺
I hope you enjoy these before and after images.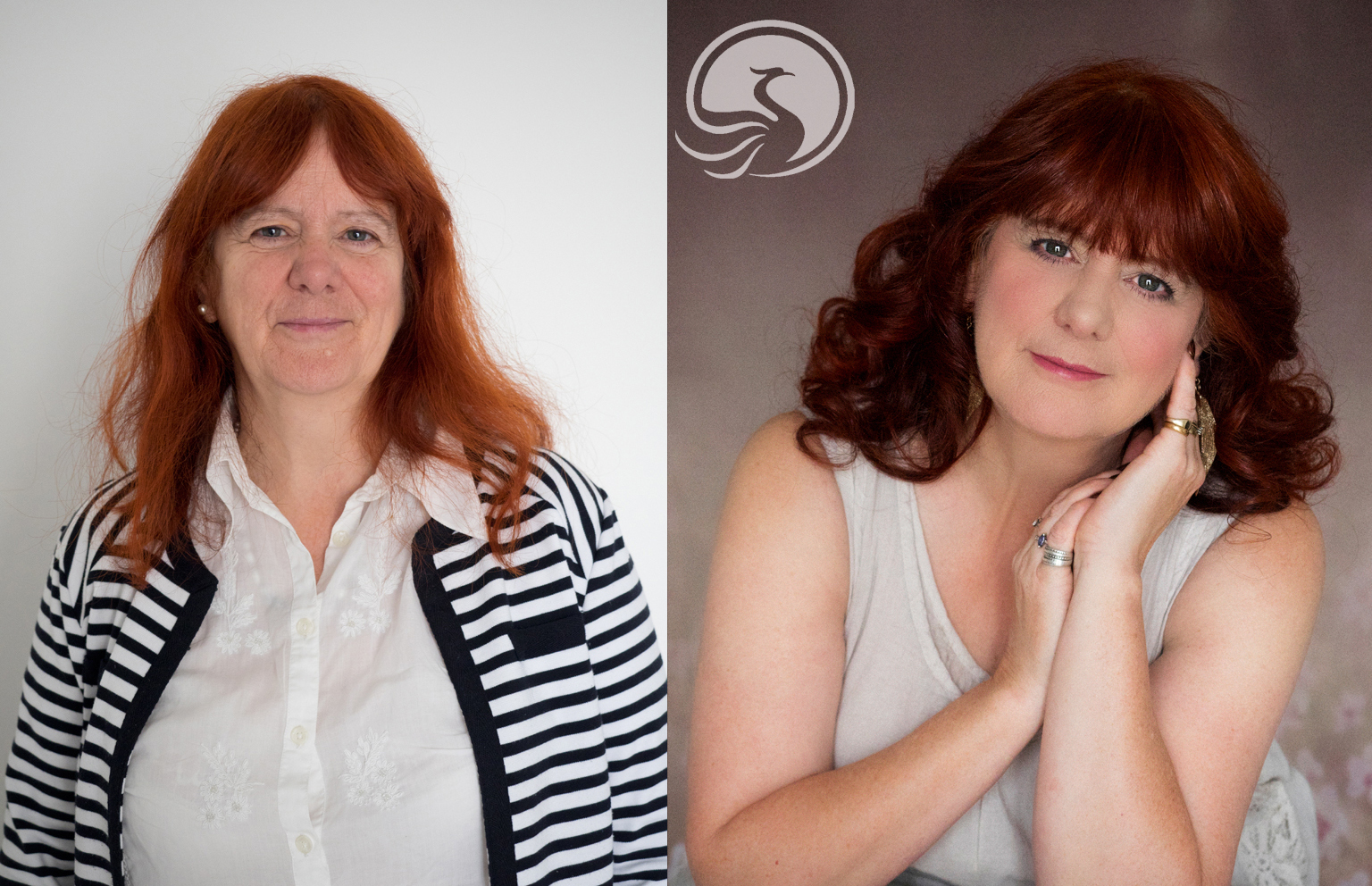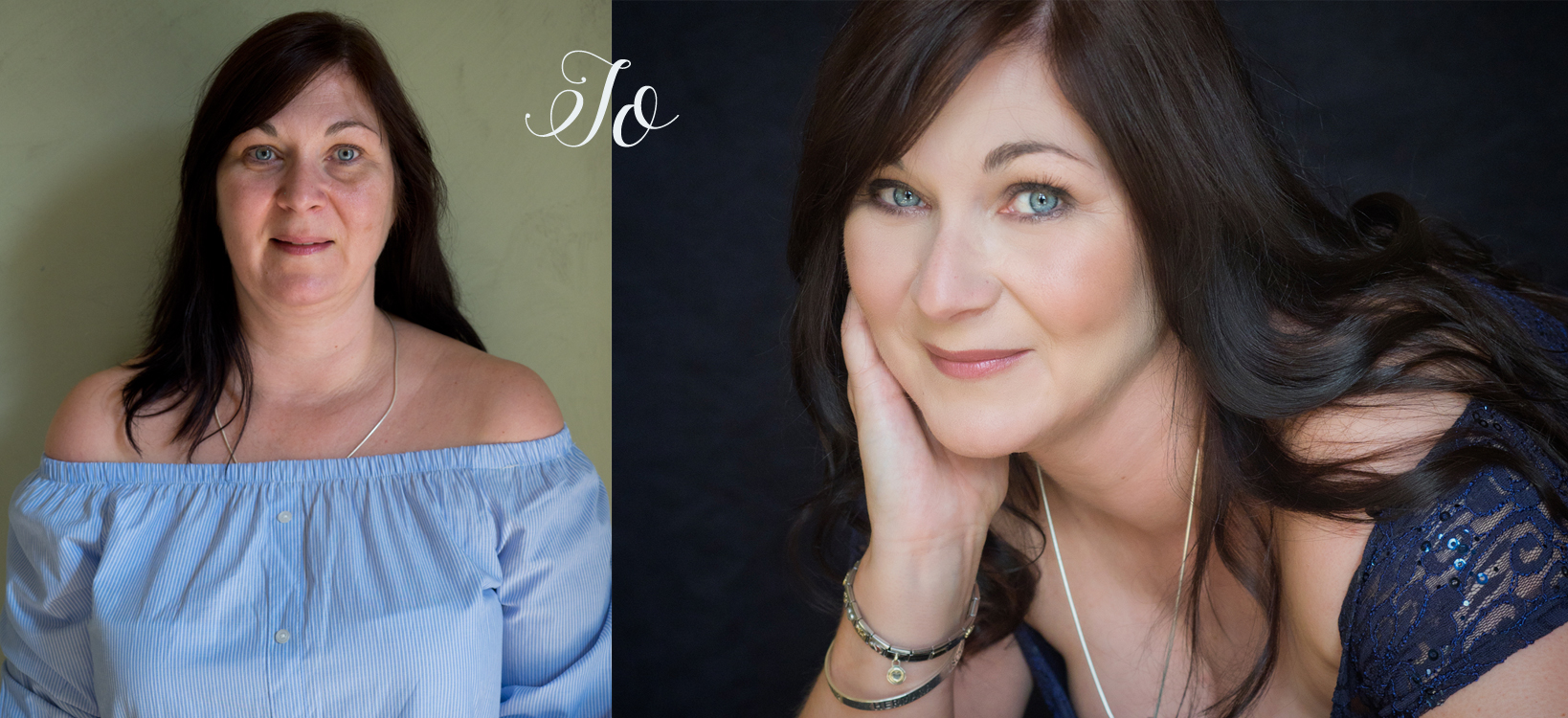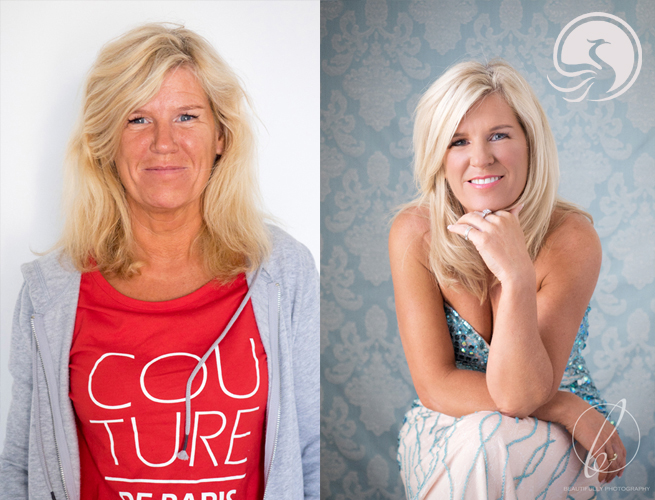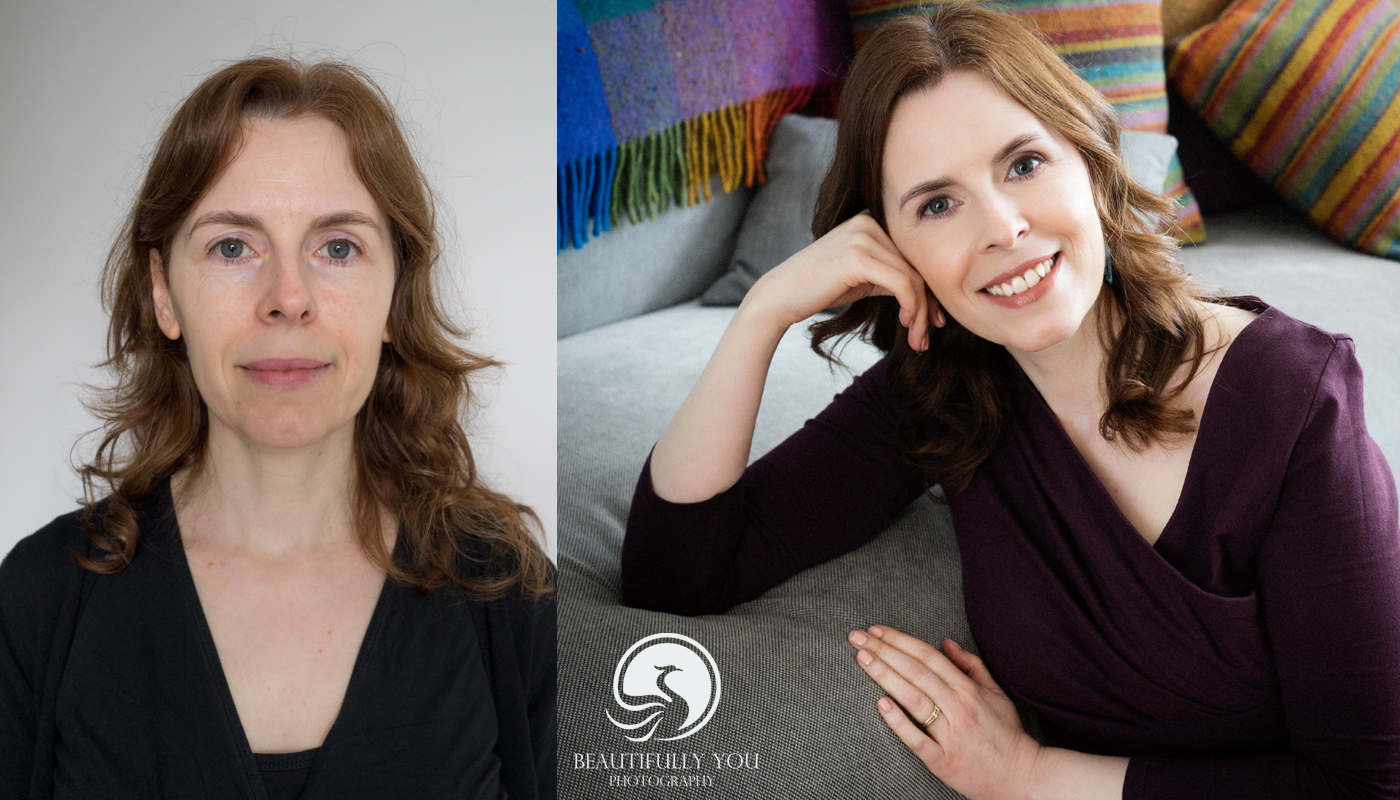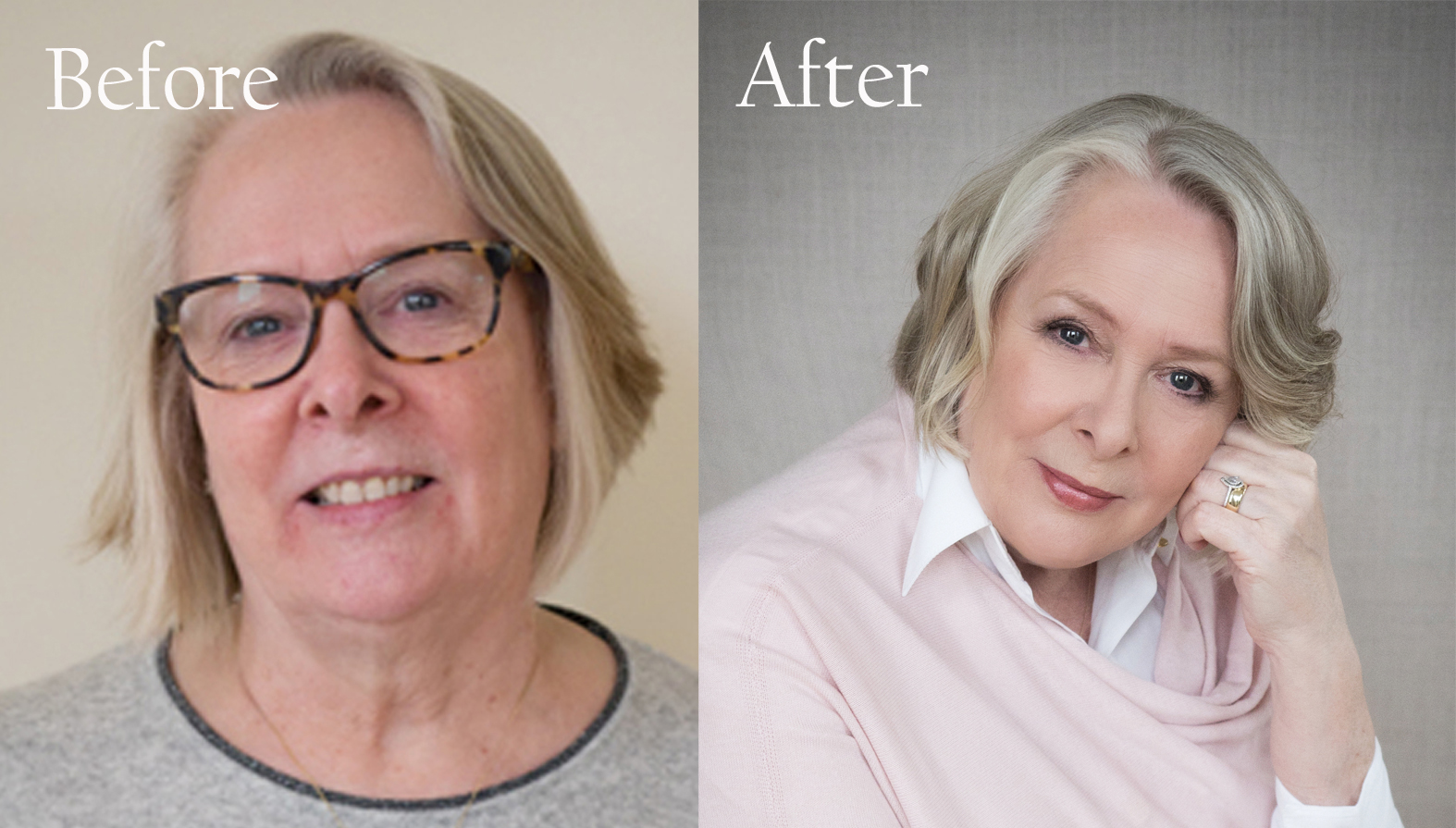 When women relax, take time out for themselves away from the stresses of family life and work, when they are helped to feel special and cared for, they blossom, their confidence soars and they start to love the way they look once more.
So what are you waiting for Mrs? We can help you feel just as beautiful as these women. Guaranteed. If you don't love the experience AND the images I will offer you another shoot - FREE OF CHARGE !